CAN-AIM is a team of members that form a
CA

nadian

N

etwork for

A

dvanced Interdisciplinary

M

ethods for comparative effectiveness research.

We are lucky to have the expertise of international collaborators from some of the most prestigious institutions in Europe and in the United States. Our CAN-AIM DSEN team is a pan-Canadian, highly inter-disciplinary network of researchers providing complementary clinical and methodological expertise.
CAN-AIM MEMBER DIVERSITY
MEMBER LOCATIONS
Geographic Location

The current Team is truly pan-Canadian, as it includes 35 investigators from 13 Canadian universities, located in 6 provinces of Canada.

Stages of Academic Career

This coast-to-coast Team represents all stages of an academic career, from a post-doctoral fellows and recently Assistant Professors, to mid-career Associate Professors, and Full Professors, including Canada Research Chairs, Chairs of University Departments and Hospital Divisions.

Committee Structure

The CAN-AIM organizational structure includes seven committees. Each committee has a specific agenda and set of responsibilites.

Scientific Expertise

The Team members provide expertise in all areas of research essential for the conduct of prospective studies of comparative effectiveness and safety of medications, including:
Pharmaco-epidemiology & pharmaco-vigilance
Epidemiological methods
Biostatistics
Health services research
Health economics & pharmacoeconomics
Pharmacology
Clinical psychology & treatment adherence
Bioinformatics
Clinical expertise in areas including:
Arthritis and autoimmune rheumatic diseases
Hypertension and cardiovascular disease
Inflammatory bowel disease
Infectious disease/vaccination
Hepatitis C/HIV
Multiple sclerosis
Ocular diseases
Cancer treatment
Reproductive issues in chronic disease
And more …
Principal Investigators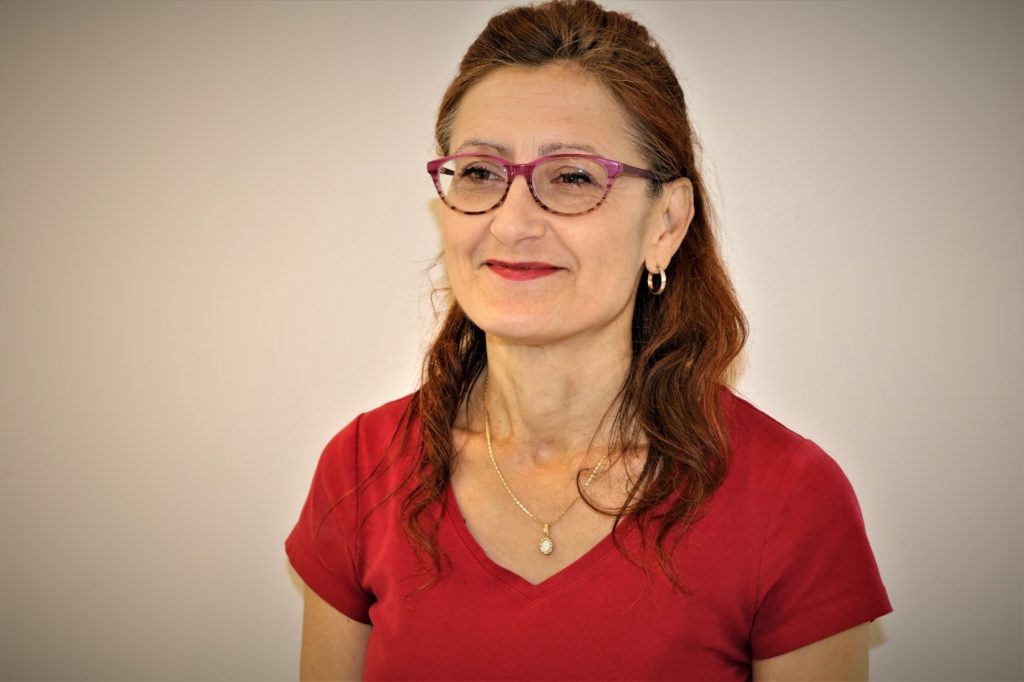 Sasha Bernatsky, MD PhD is a rheumatologist, a James McGill professor and a senior scientist in the Centre for Health Outcomes Research and Division of Clinical Epidemiology at the Research Institute of the MUHC. Dr. Bernatsky is the CAN-AIM Nominated Principal Investigator.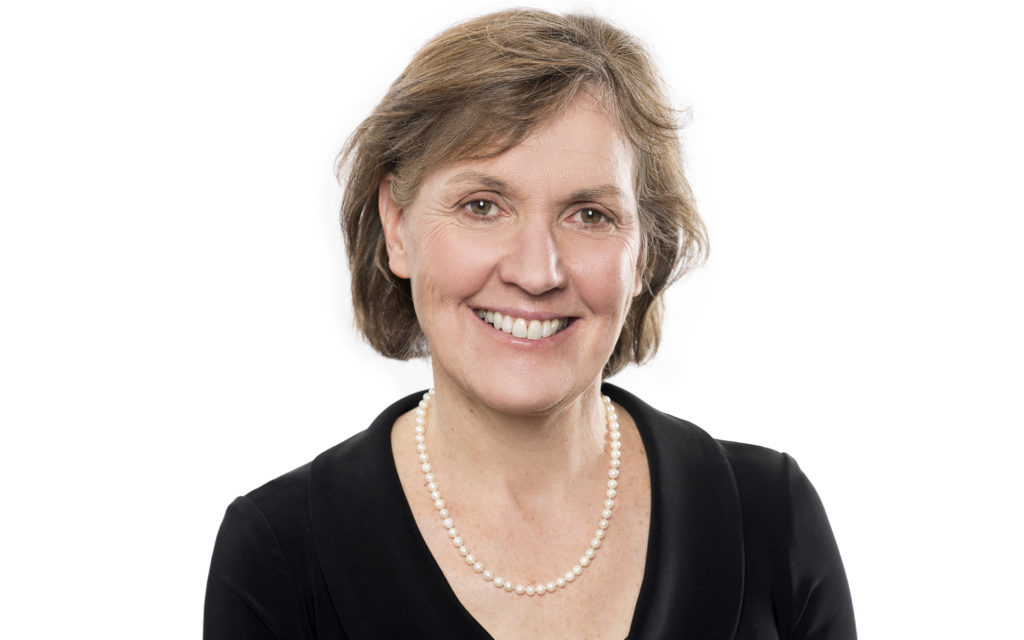 Dr. Louise Pilote is a Professor of Medicine at McGill University where she holds a James McGill chair. She is a practicing general internist and led the McGill division of general internal medicine from 2006-2016.
Michal Abrahamowicz is a Professor in the Department of Epidemiology and Biostatistics at McGill University. He holds the James McGill Chair in Biostatistics and is a Senior Scientist at the Research Institute of the McGill University Health Center.